About Us
Posted by
admin
on
November 18, 2016
TRAINED STYLISTS, QUALITY STYLING CHAIRS FOR MAXIMUM COMFORT AND HAIR PRODUCTS FROM THE TOP MANUFACTURERS ALWAYS IN STOCK
– WE TRULY TAKE CARE OF THE ADO IN HAIRDO
We have been in the business of creating elegant hair designs for over twenty years. During this period, we have developed a technically controlled approach to hair grooming which ensures that each client comes out of our salon breezing with confidence.
Our approach begins with the recognition that every client has their brand of natural beauty and our work as specialists is to advise on and implement a grooming theme that makes the prettiest statement about the individual's personality. Our advisers are always on hand to help on the options that best suit each customer.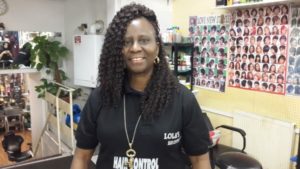 WHAT WE HAVE ACHIEVED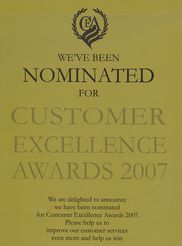 WHAT WE OFFER
Fully trained advisers and specialists-over 30 years of combined experience, A senior management staff is always onsite. Our OAP clients receive a very generous discount and fast-track service whenever they visit.
HAIR BAD DAY ?
We offer a free consultation and advice on most hair and hair- related problems. Just phone.